We present at the Geneva Motor Show 2019 4 new innovative projects focused to address the new challenges in sustainable mobility such as Green Vehicle, Integrated Safety and Connected & Automated, using the CRONUZ project as a showcasing platform.
The CRONUZ concept has been reinvented, giving a new twist to its possibilities, offering new innovations to present a vehicle that provides a sustainable, safer and connected and automated driving, in addition to preserve its already outstanding aerodynamics performance.
The compact electric concept SUV has been developed to integrate four innovative solutions for the new challenges in sustainable mobility.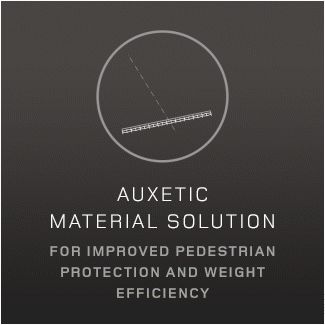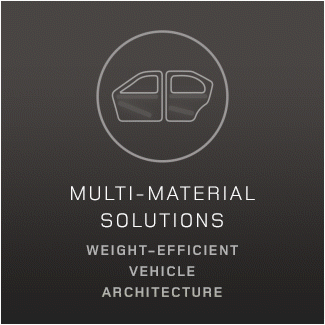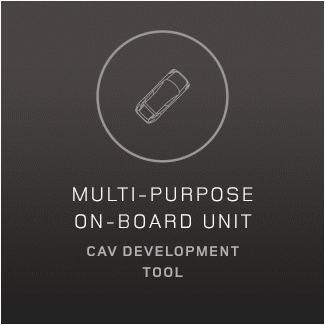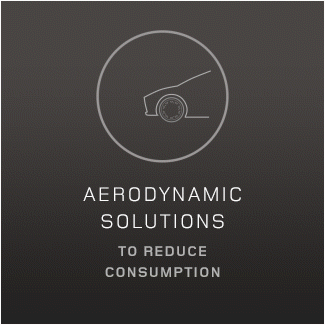 The four new projects solutions focused to address the new challenges in sustainable mobility are:
AUXETIC MATERIAL SOLUTION: For improved pedestrian protection and weight-efficiency. Bonnet with tailored response as an effective solution to minimize head injuries.
MULTI-MATERIAL SOLUTIONS: For improved accessibility and comfort for autonomous driving by developing a hybrid B-pillar in rear doors that expands crashworthiness solutions.
MULTI-PURPOSE ON-BOARD UNIT: Development tool for connected and autonomous prototyping and development activities that combines connectivity technologies with AI in one unit.
AERODINAMIC SOLUTIONS: To reduce consumption. Aerodynamics is increasingly crucial in the improvement of electric vehicles' range. The CRONUZ includes active and passive aerodynamic enablers that focus on key areas such as the wheelhouses and under body, which in combination with an optimized design provides a Cx value of 0.19.